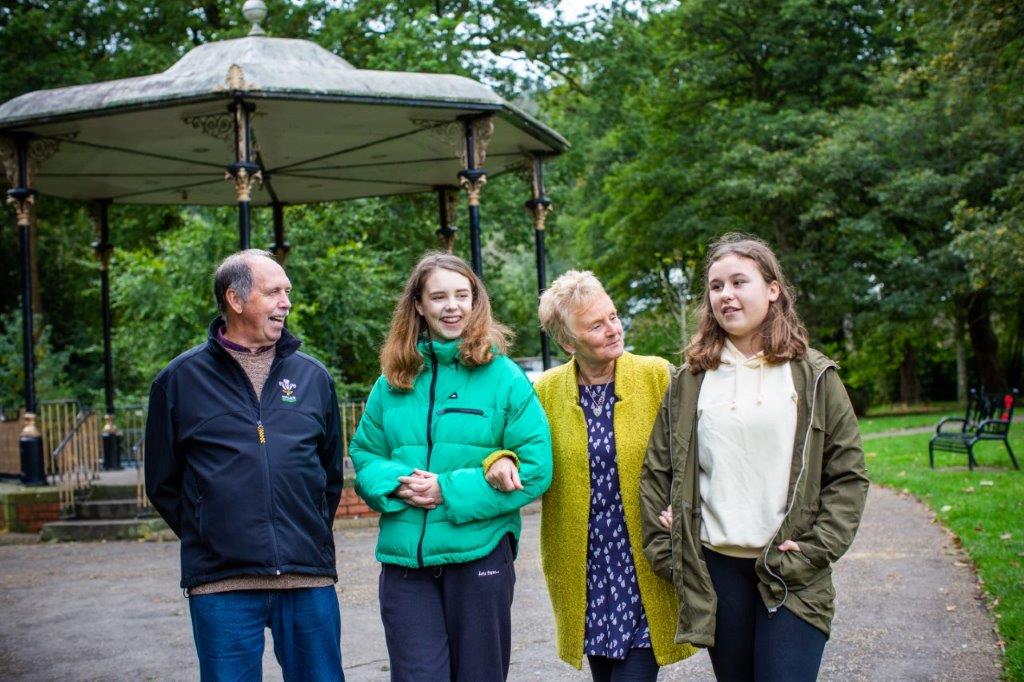 Have you ever thought about achieving a Health and Social Care (children and young people) qualification for foster carers? Here at Foster Wales Caerphilly we believe in continuing professional development. So by expanding your skills you can keep up with quickly emerging developments as a foster carer.
Social Care Wales recommended that all newly approved Foster Carers complete the All Wales Induction Framework. This framework helps to create a grounding in the Health and Social Care profession. You can then progress to the core qualification, and the level 3- practice qualification in Health and Social Care, Children and Young People.
Any foster carer can choose to complete the level 3 qualification, which would then qualify you to work in Children's Social Care.
So how can I gain a Qualification in social care? (for children and young people)
First Step – All Wales Induction Framework? (AWIF)
Social Care Wales recommend that this takes 6 months to complete, however this is more flexible for foster carers due to demands upon your time.
The AWIF for children's services consists of five outcomes:
•Principles and Values in Health and Social Care
•Health and Well-being
•Professional Practice as a health and social care worker
•Safeguarding individuals
•Health and Safety in Health and Social Care
Your assessor will work closely with your supervising social worker to support you to achieve the All Wales Induction Framework. Your supervising Social Worker signs off the AWIF when they are satisfied that you have demonstrated your understanding and practice to meet the learning outcomes.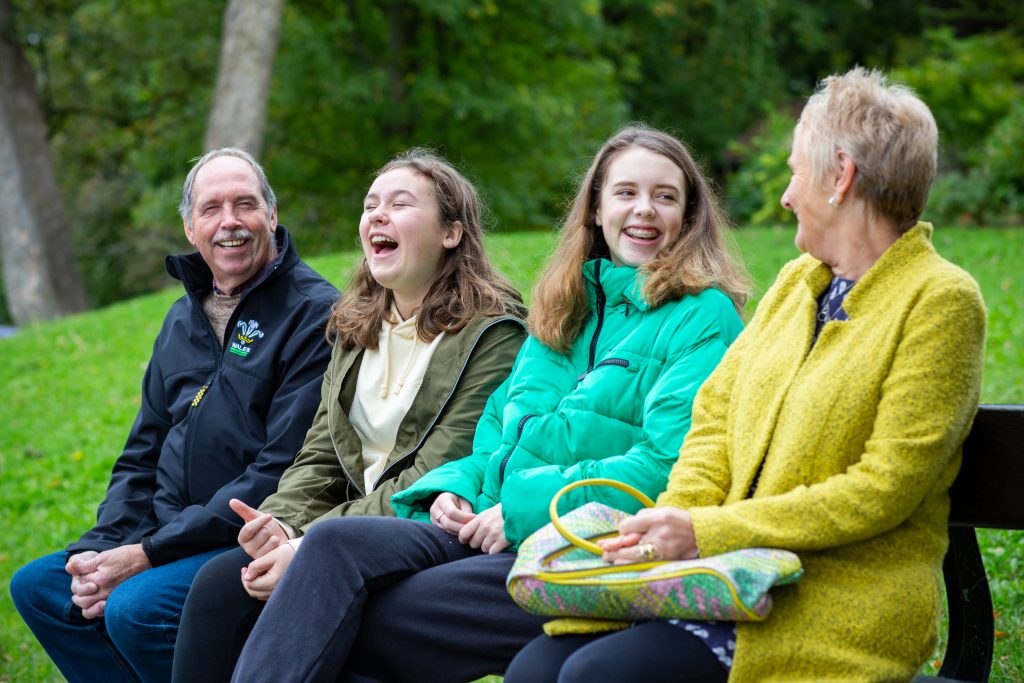 Second Step – The Core Qualification
Should you wish to progress to the practice qualification, you will need to achieve the core qualification. To do this you need to complete a set of assessments based on the knowledge acquired through completion of the AWIF. Once these assessments are passed you can register to complete the practice qualification.
Third Step – The Practice Qualification
Working with your manager and assessor, the qualification is assessed through a series of assessment activities, consisting of:
A set of structured tasks, which provide a framework for collection of required evidence for units.
A portfolio of evidence
A final assessor led discussion at the end of the assessment process.
If you would like to discuss completing the qualification, please contact your Foster Wales Caerphilly Team.
Tel: 0800 587 5664 or Text 'foster' to 78866
Email: fostering@caerphilly.gov.uk