the process
You're ready to start your journey – but how long does the fostering process take in Caerphilly, and what can you expect? Luckily, the experts at Foster Wales are here with everything you need for this process of a lifetime.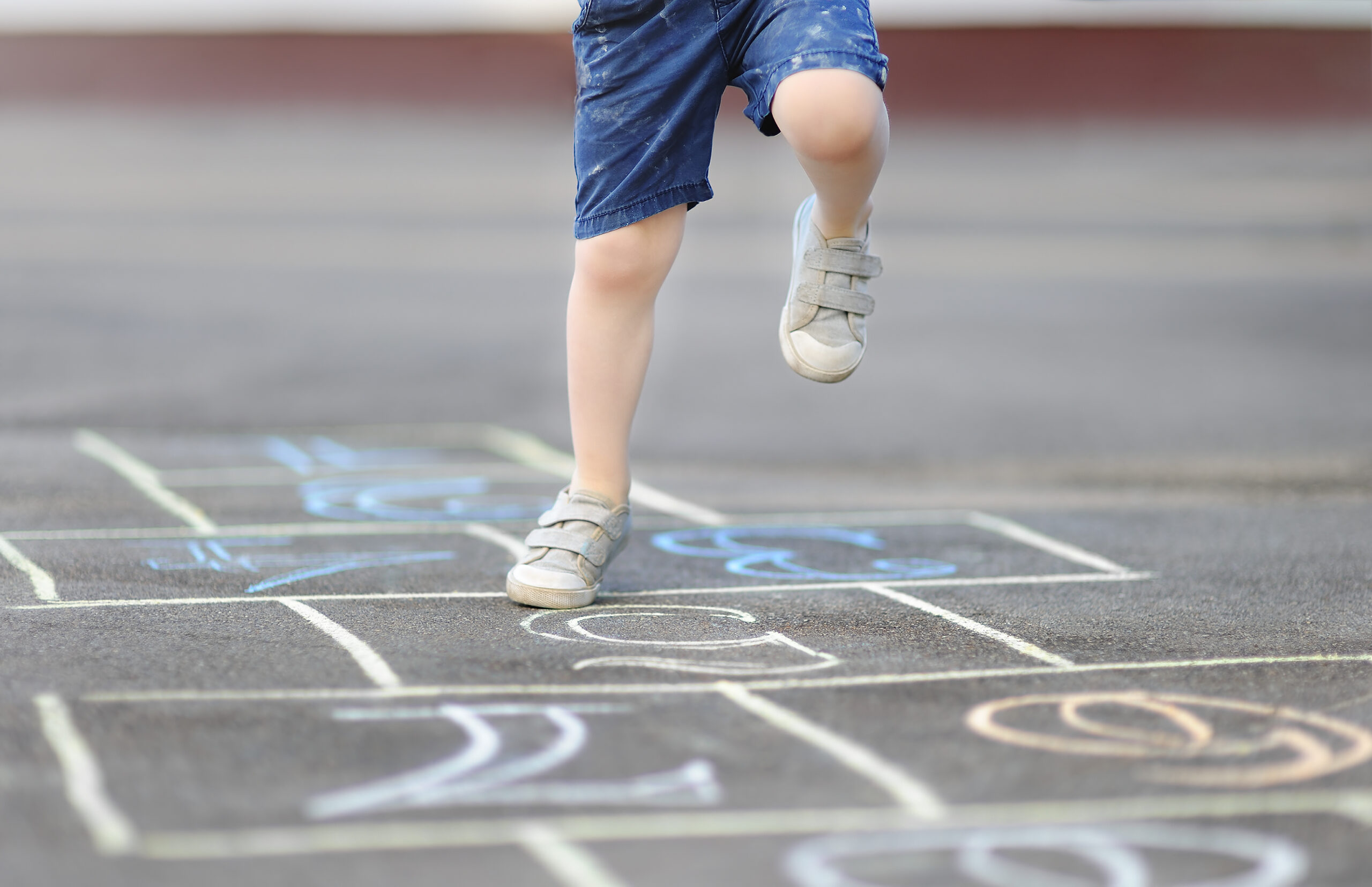 the first step
What's step one when it comes to becoming a foster carer? Well, that's simple. It starts with an initial enquiry. And the fact that you're already here shows that you've got the right intentions! However small this first step may seem, it marks the beginning of a life changing experience for you and a foster child. So fill out the contact form below, and let's get started.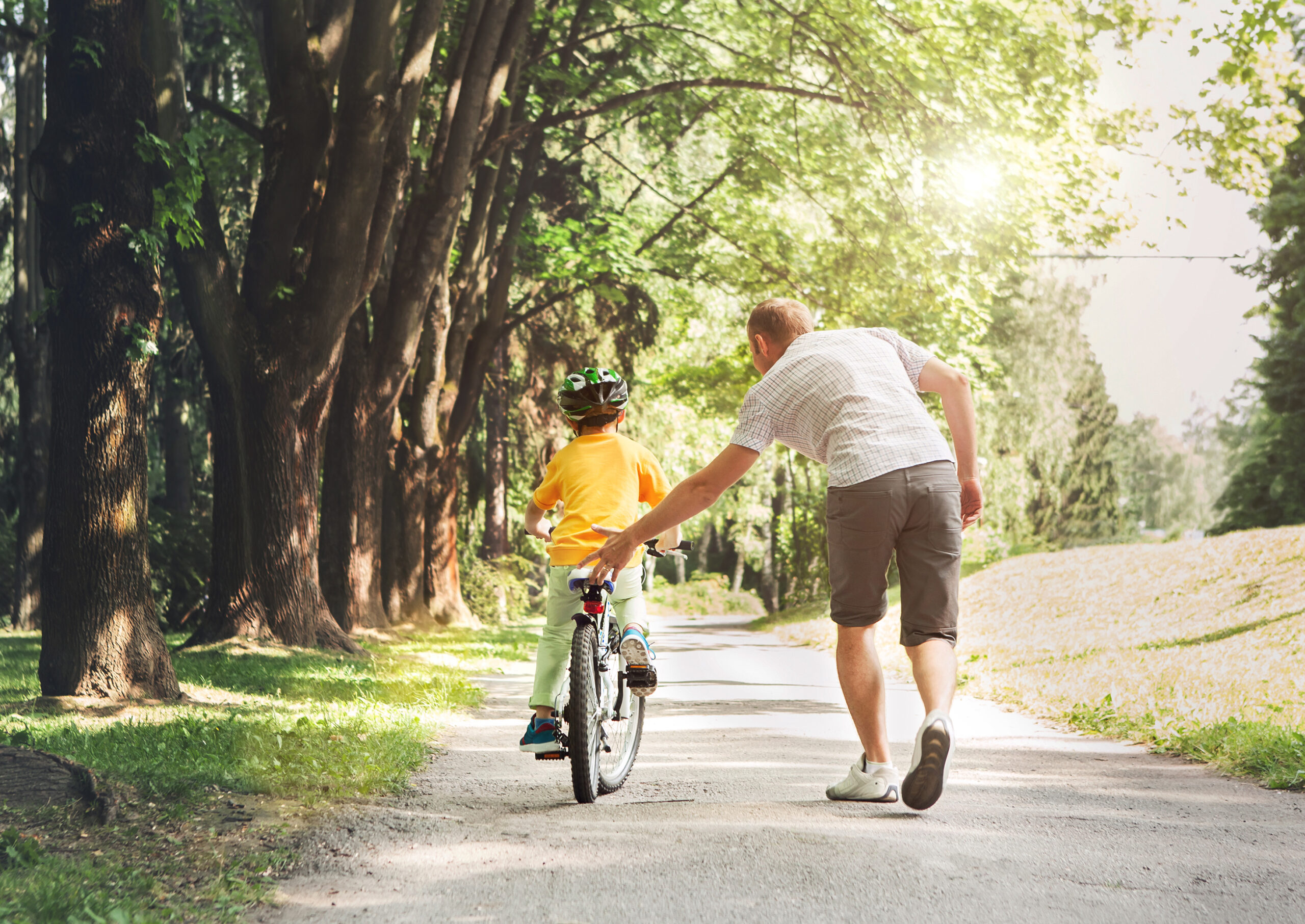 the home visit
Once the first bit of contact has been made, we would love to come and meet you. A visit to where you live will give us a better idea of who you are as we start to form that all-important relationship. If restrictions allow, we'll come over for a cuppa, but if not we can always kick things off with a video call.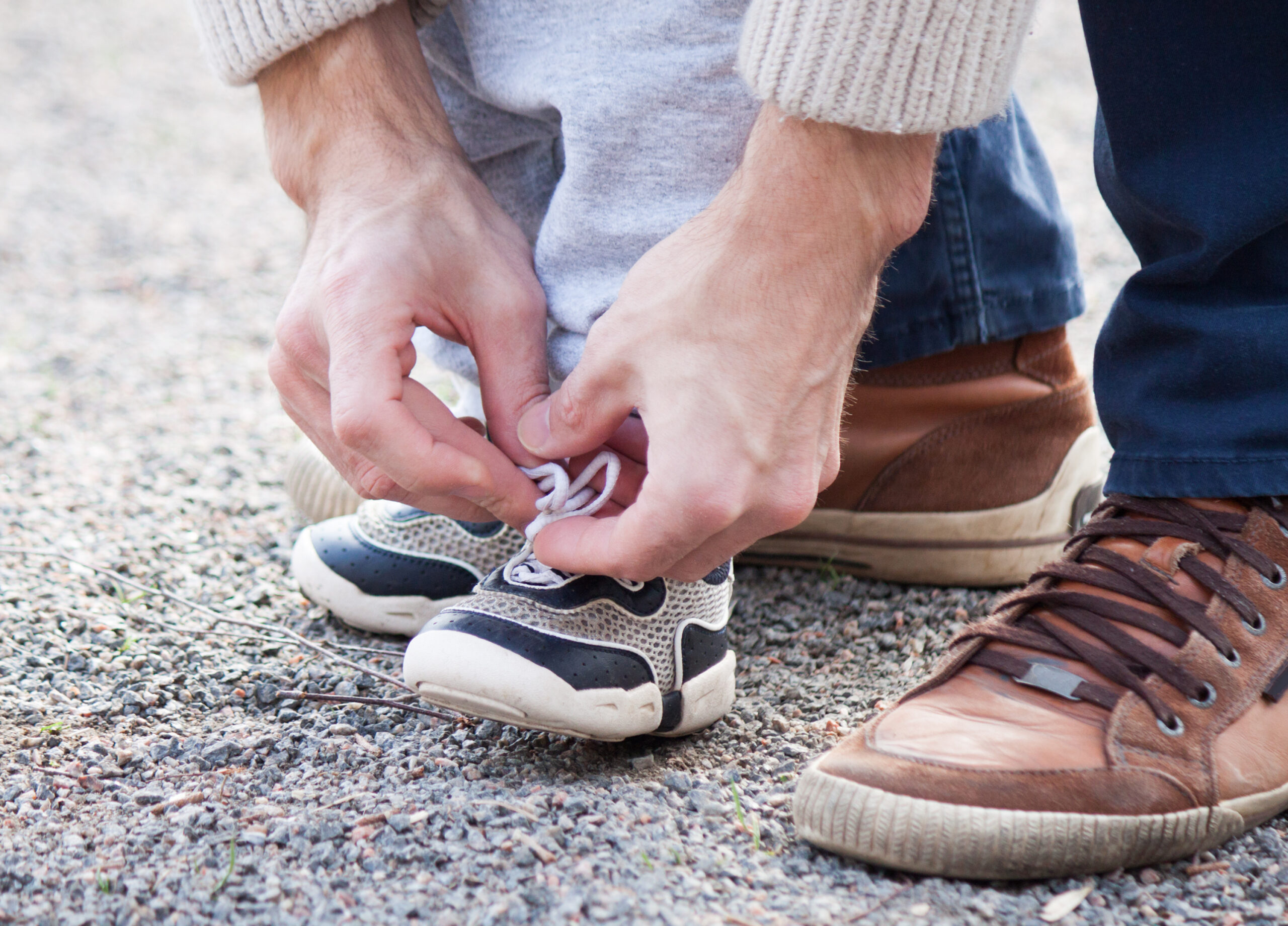 the training
At this early stage it's time to get started on your training and development. To start with, we invite you to attend the "Preparation to Foster" course, which is also sometimes known as "Skills to Foster".
Taking place over a few days, this training is designed to introduce you to the world of fostering and helps determine if it's the right path for you. This is also a great opportunity to meet fellow foster carers, as well as members of our Foster Wales Caerphilly team.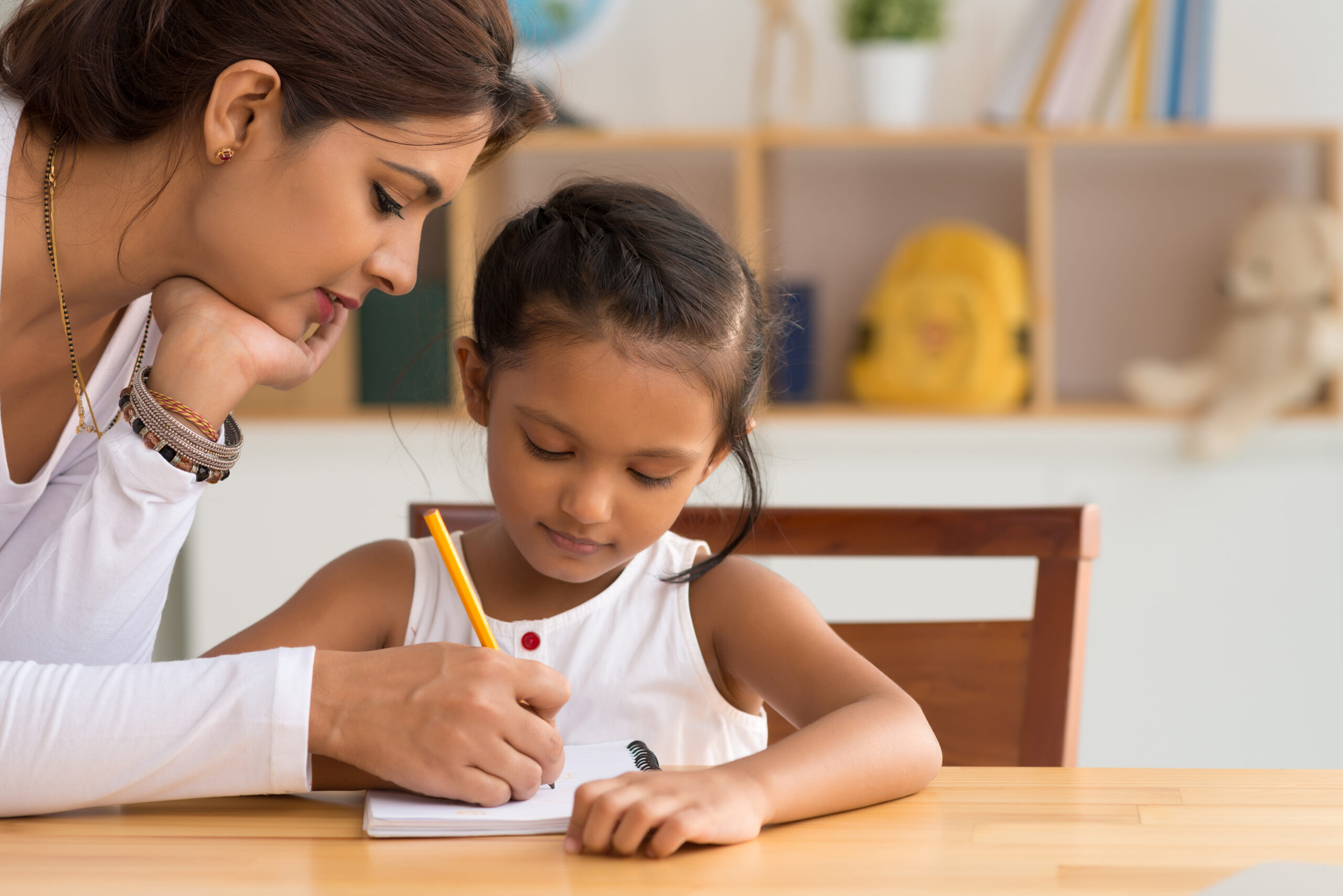 the assessment
The assessment part of the process will give you a real idea of what lies ahead on the fostering path. This is a chance for you and your family members to raise anything about the world of fostering that may seem confusing. There are no silly questions and this isn't a test of any kind.
Every new foster carer is different, so this is naturally a learning experience and we're by your side through it all. Our specialist social workers are here to help you understand everything that comes with being a foster carer.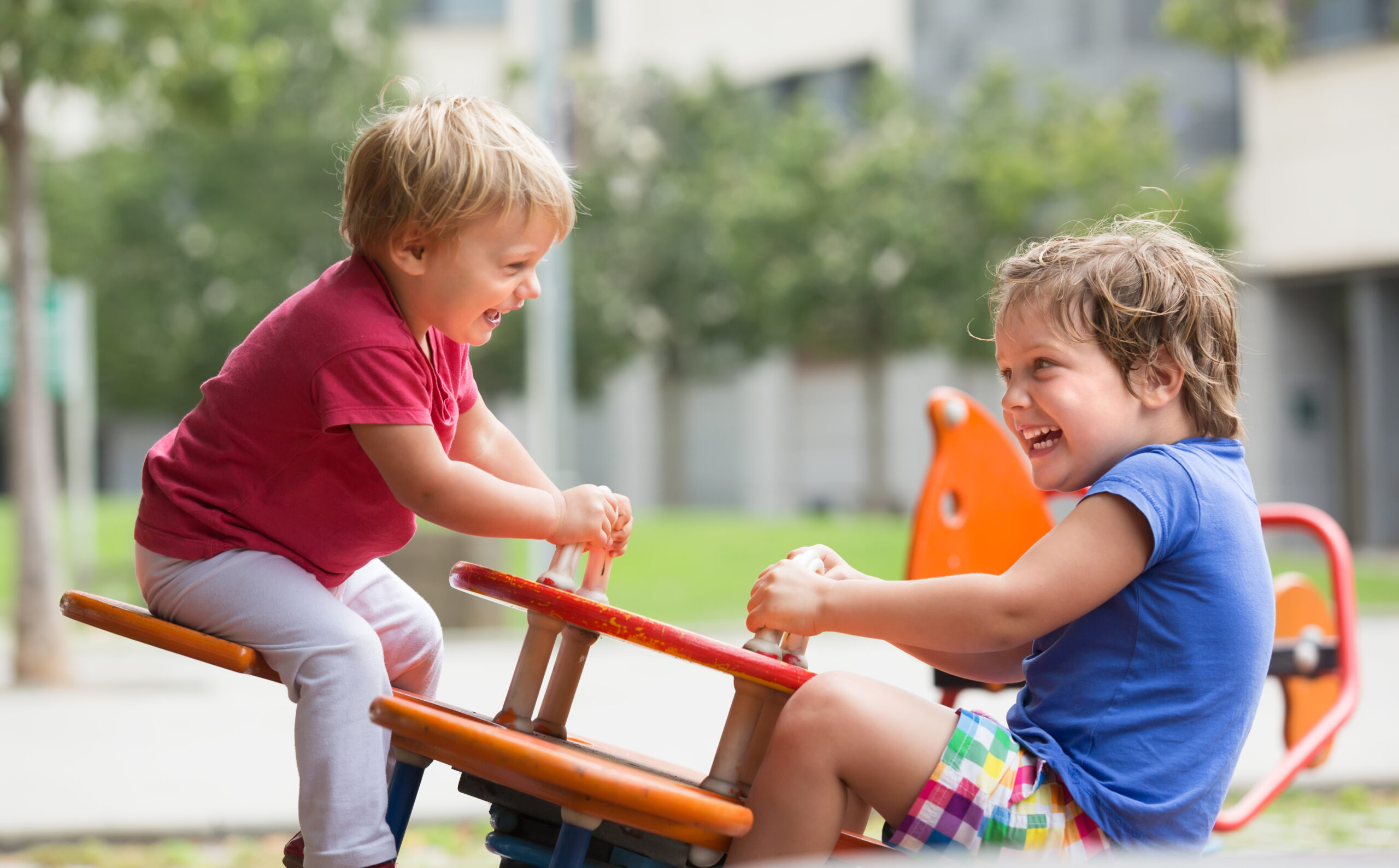 the panel
Once the assessment is over, everything we've learnt goes to the Foster Wales Caerphilly panel. Comprised of knowledgeable, experienced, and passionate people from all walks of life, the panel looks at each potential foster carer as an individual.
This isn't the make-or-break moment to your fostering journey. The panel exists to assess and recommend what might work best for you and your potential foster child.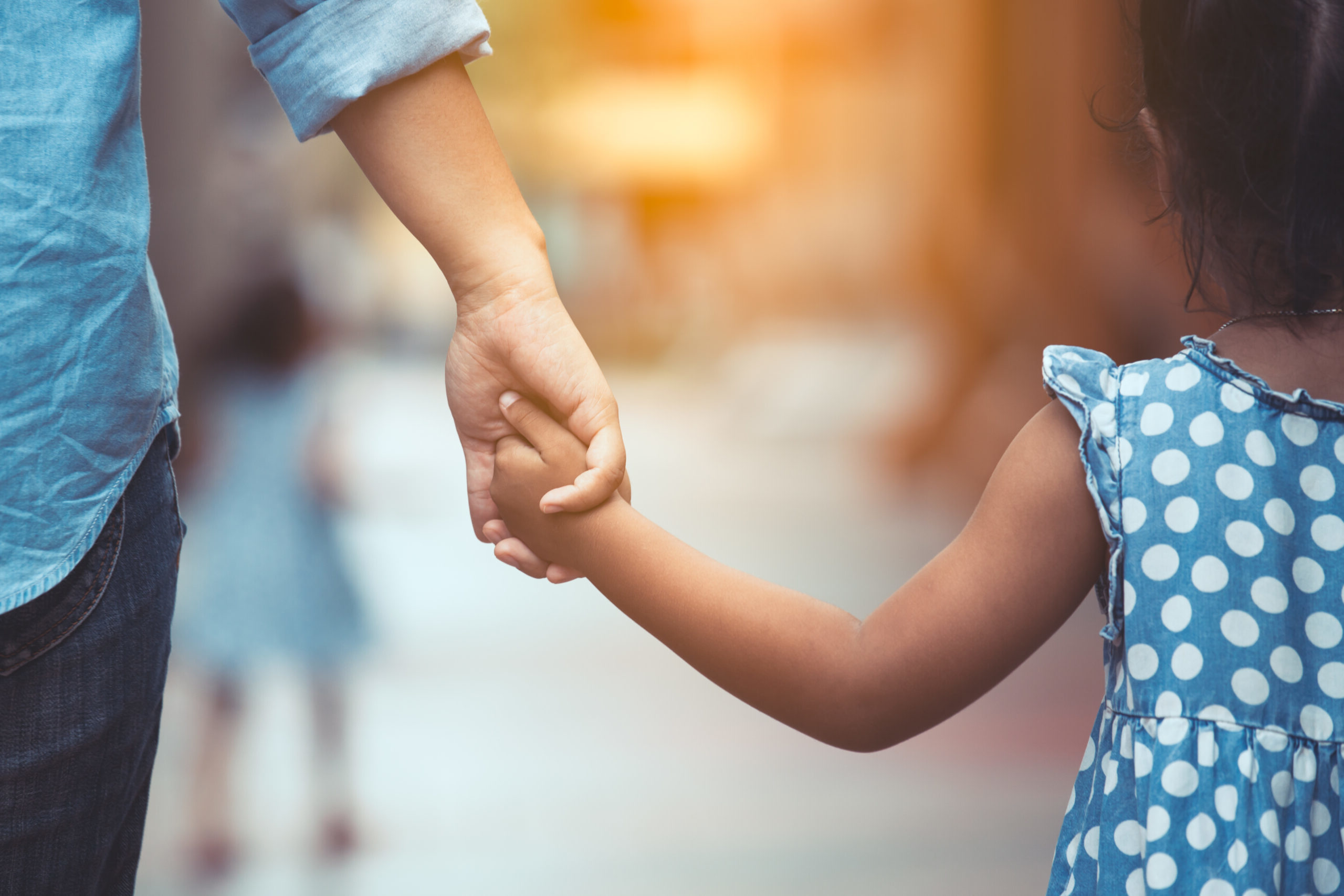 the foster care agreement
Once approved, your journey to foster care really begins! The foster care agreement is what outlines exactly what it means to be part of the fostering community. From your personal roles and responsibilities, to the overarching support that will always be there for you when needed.