choose foster wales caerphilly
Foster Wales Caerphilly is part of a national network of 22 Welsh Local Authority fostering services, all working together towards the same goal. Our purpose is to support and empower foster carers and build the brightest possible futures for local children – not to make profit.
If you are an existing foster carer and you not foster as part of your Local Authority yet, you can transfer to Foster Wales.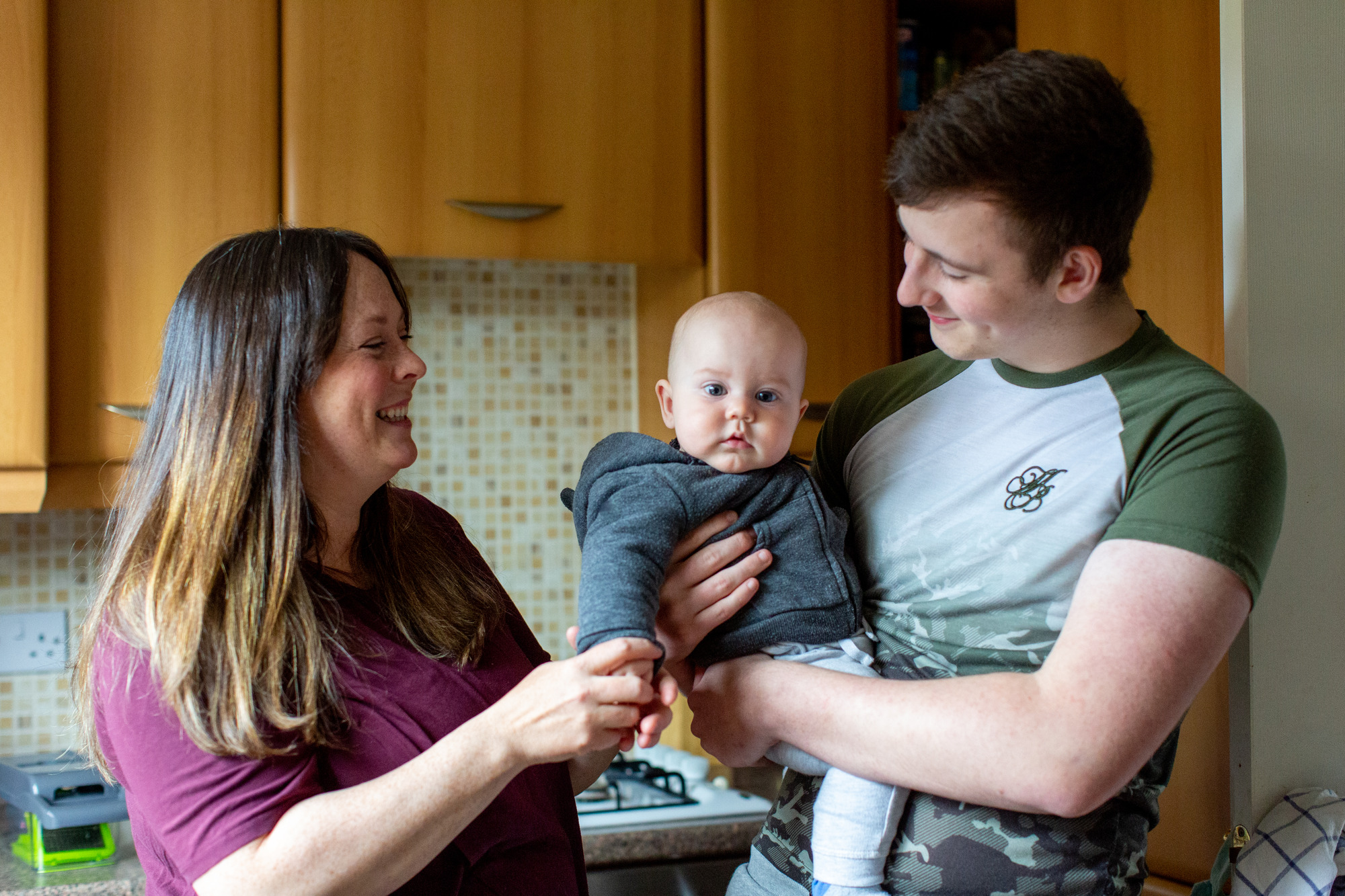 benefits of fostering with local authority
Every child who needs a foster carer is the responsibility of the Local Authority. So it makes sense to work with the Local Authority service, Foster Wales.
It is not only our passion to help local children live happy, safe and stable lives, but it is our mission purpose. We're based in the community, so have a detailed understanding of the challenges that may arise, and the local support services on hand.
We act as a team, providing support and training to assist you to make a real difference in young peoples' lives.
what we offer at foster wales caerphilly
Generous financial allowances. For example, as a foster carer in Caerphilly, you would receive a minimum of £657 per week if you fostered 2 children aged 3 and 10 years old. Read more about foster carer pay

here

Guidance, support and training from

My Support Team

(MyST) – an effective alternative to residential care for children who are looked after with highly complex needs

Special support for children experiencing any difficulties within education

Support and mentoring from experienced foster carers via a 'buddy' and our foster carer association group

A range of learning resources including e-learning, podcasts, reading materials and workshops

A MAX card – free and discounted admission to attractions across the UK
Read more about support and rewards here.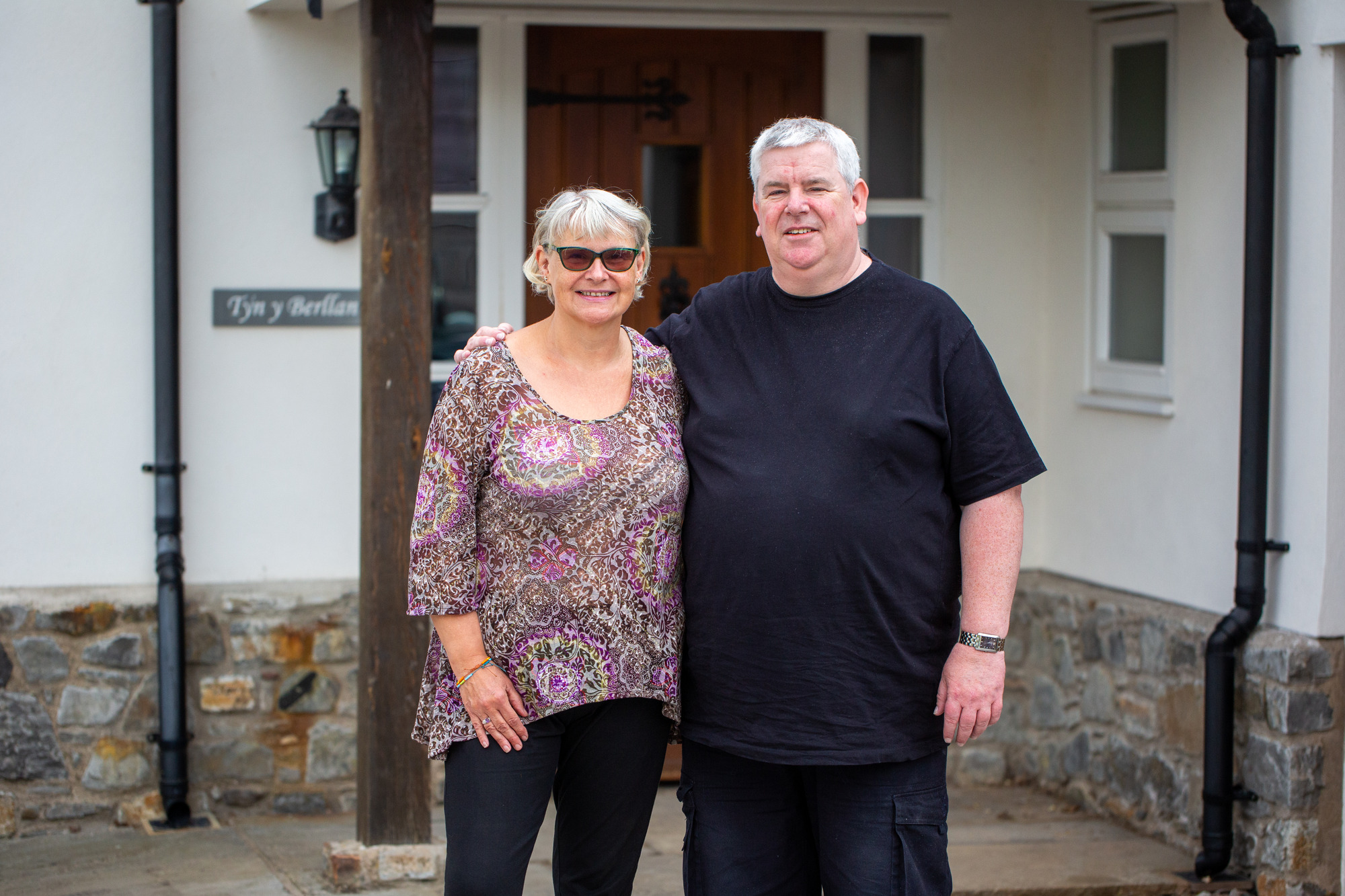 "Due to the long periods left without a placement I decided to hand in my notice and apply directly with a local authority."
-Mike, a local authority foster carer
how to transfer to us
The process to move from your current fostering agency to the local Authority is straightforward.
In our first chat we will talk openly about how the process is going to work for you. As you are already in the fostering world, the process is going to be specific to your circumstances.
We want to know how we will best support you going forward, identify any needs and make sure we know you inside out for future matching, so at each step, the experience will be unique to you.
To find out more, download our transfer guide available below.
get your transfer guide
Click on the button below to receive 'Transfer to Us' guide which includes more information on benefits of transferring to us, how the process works and why you should transfer to Foster Wales Caerphilly.