why choose us?
At Foster Wales Caerphilly, we fully believe in working as a team to do the best for the children in our care.
For us, it's purpose, not profit. Dreams, not dividends. Sharing experiences, not shareholders. Fostering any child is a learning experience for everyone involved. That's why we work by your side to support, advise and learn with you every step of the way.
Your reasons to become a foster parent in Caerphilly are probably identical to ours. To help children that need it, offering love, security and the chance to let them blossom as people.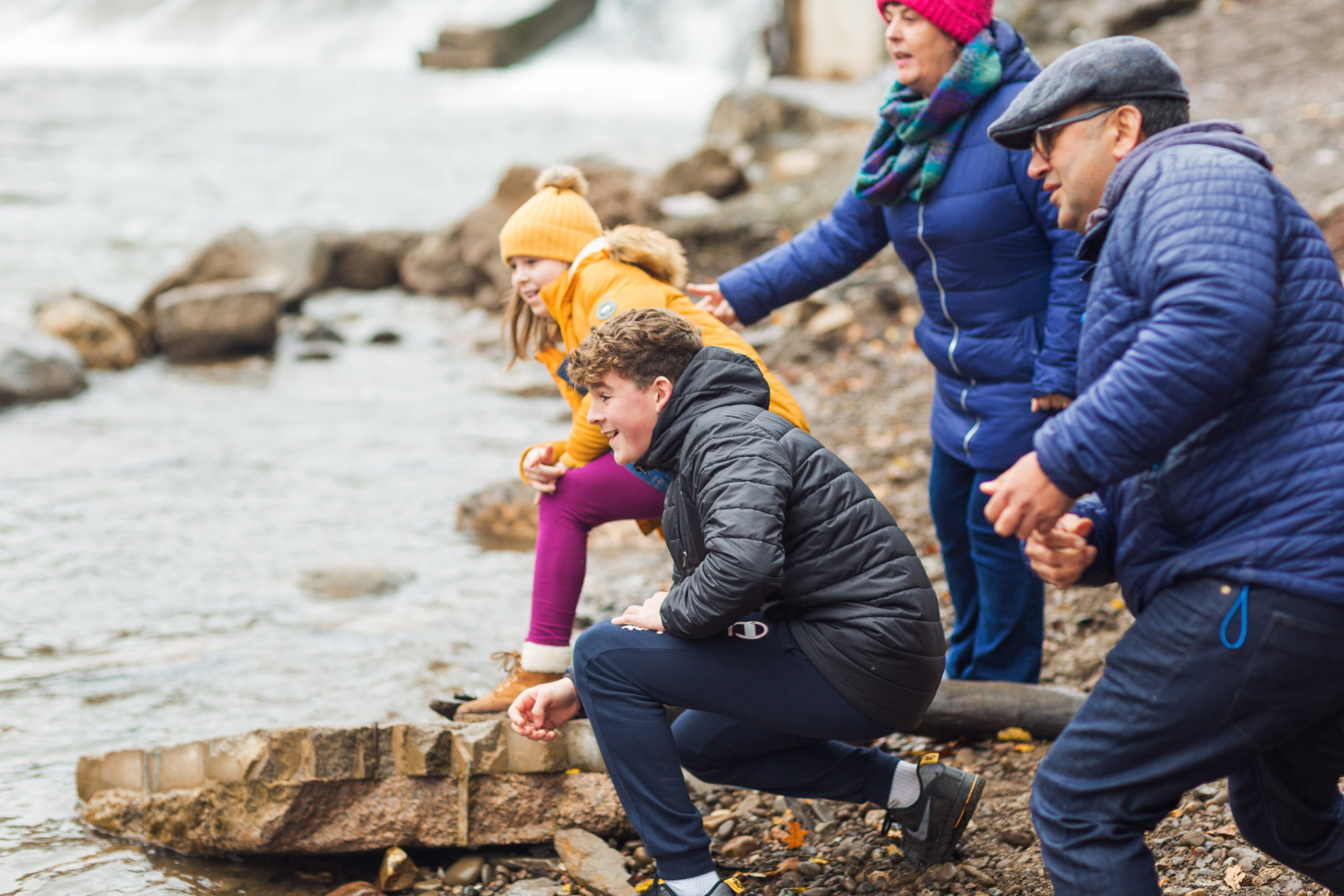 our mission
Our mission is simply to ensure the happiness, safety and development of all the children we care for here in Caerphilly.
We are dedicated to making this happen. Not just for the next few days, weeks, months or years. We want the best things in life for these children, forever.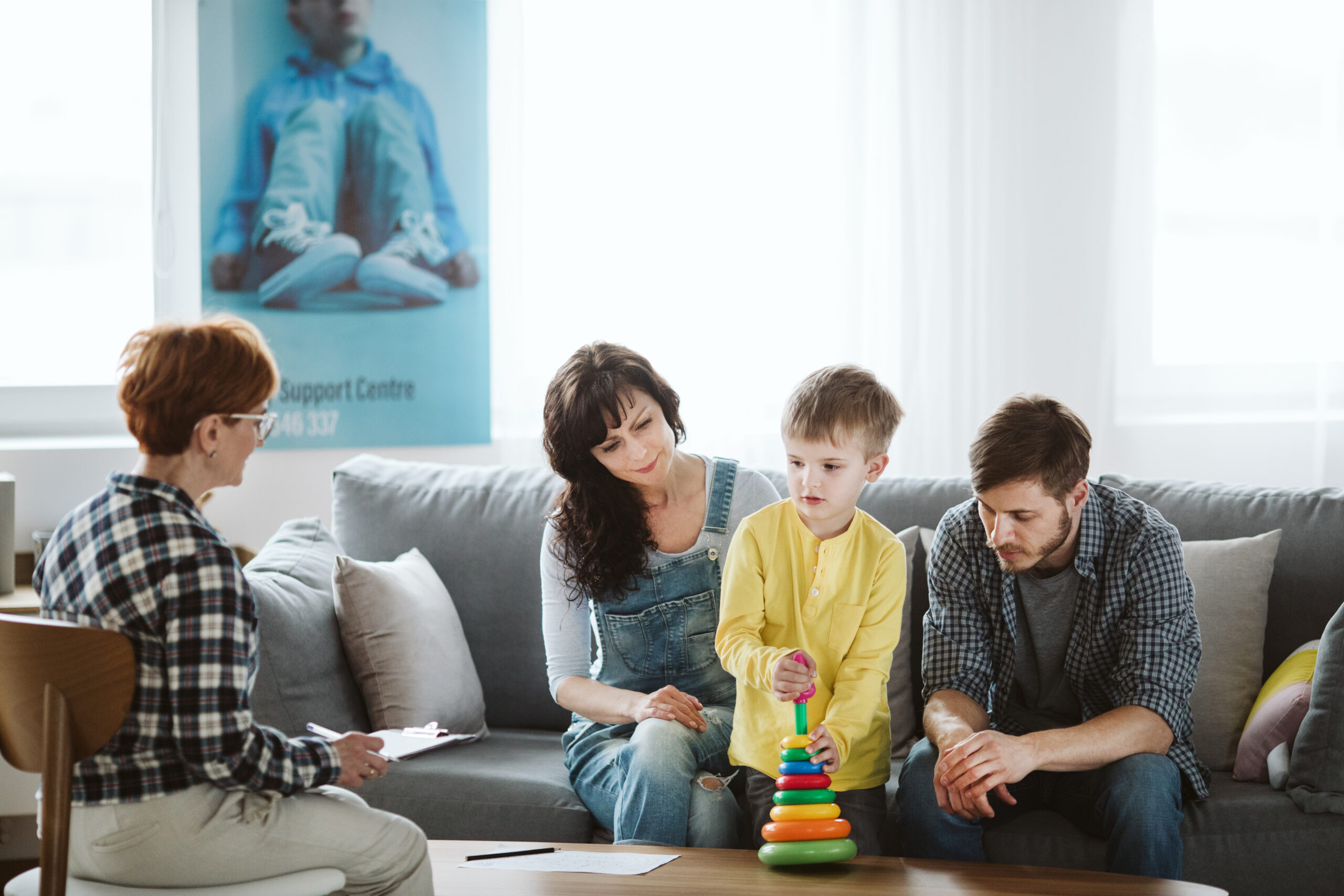 our support
One of the main reasons to foster in Caerphilly is the support structure we offer.
While becoming a foster carer is naturally a big decision, we make sure it's a decision you're not making on your own. We have everything you need to start, continue and flourish in your journey as a foster carer.
our ways of working
Connection and collaboration are everything to us. It's what makes the work we do with foster carers and children so special.
We're easy to reach, easy to talk to and ultimately want what's best for everyone. Sharing ideas, issues and insights are what makes us specialists in making happy futures for the children we care for.
No child is the same, and we wouldn't have it any other way! Each with their own paths to walk, we just help with navigating them. We treat our foster carers with the same respect and value their individuality just as much. Our role is to help them be the best they can be, simply by being themselves.
Having the freedom, but also the support and guidance to reach your potential, and expressing yourself all along the way – that's what matters to us.
your choice
There are plenty of reasons to become a foster carer in Caerphilly. Ultimately, choosing Foster Wales is about putting the happiness, welfare and best interests of local children first. Working together to make them happy, makes us happy in return.
Get in touch with our team and make the first step today.