finance and allowances
Being part of the Foster Wales Caerphilly community brings with it a wealth of support to help you along the way. We will base the financial allowances you receive on factors such as the type of fostering you do, how many children you foster and for how long.
For example, as a foster carer in Caerphilly, you would receive a minimum of £657 per week if you fostered 2 children aged 3 and 10 years old.
other rewards
The benefits to fostering don't stop at financial allowances. While you will receive financial support, to further help your journey we also offer a number of perks, including:
Smart card, offering a range of savings including discounted entry to local attractions and venues
Access to enhanced psychological support from clinical psychologist and wide range of support from My Support Team (MyST)
Specialist support for any child looked after experiencing difficulties in education
Support and mentoring from experienced foster carers via a 'buddy' and our foster carer association group
A range of flexible learning opportunities including e-learning, podcasts, reading materials, short clips and workshops
the foster wales national commitment
We don't stop there! On top of all the perks above, each Local Authority in Wales, and therefore the carers within them, receives an agreed package of training, support and rewards. So, like every other Foster Wales foster carer, Caerphilly foster carers will benefit from: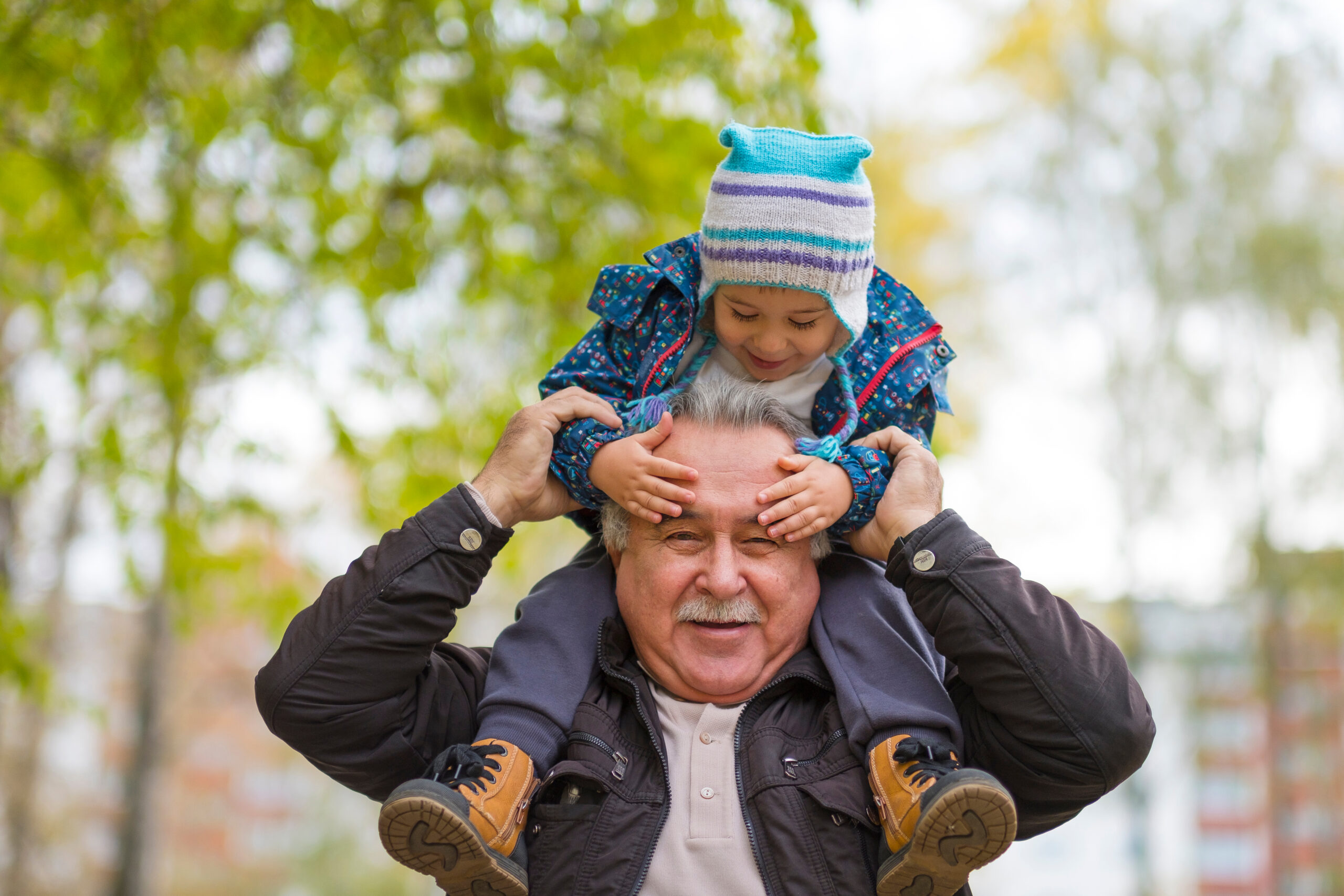 one team
The Foster Wales Caerphilly team works with you, the foster children and all those involved with their care as one seamless point of call. This makes you part of our team, and us part of yours. It's about complete collaboration, to offer the best care possible. We're able to work this way because we are all part of the Local Authority.
We will share ideas, raise issues and celebrate successes together, always. Inclusion, respect and connection helps us make sure everyone is getting the best possible foster care experience.
Joining this team, this community of foster care specialists means you become part of an organisation that cares for vulnerable children across Wales. Though you will become part of our national operation, you will help us carry out our vital work specially alongside the Foster Wales Caerphilly community.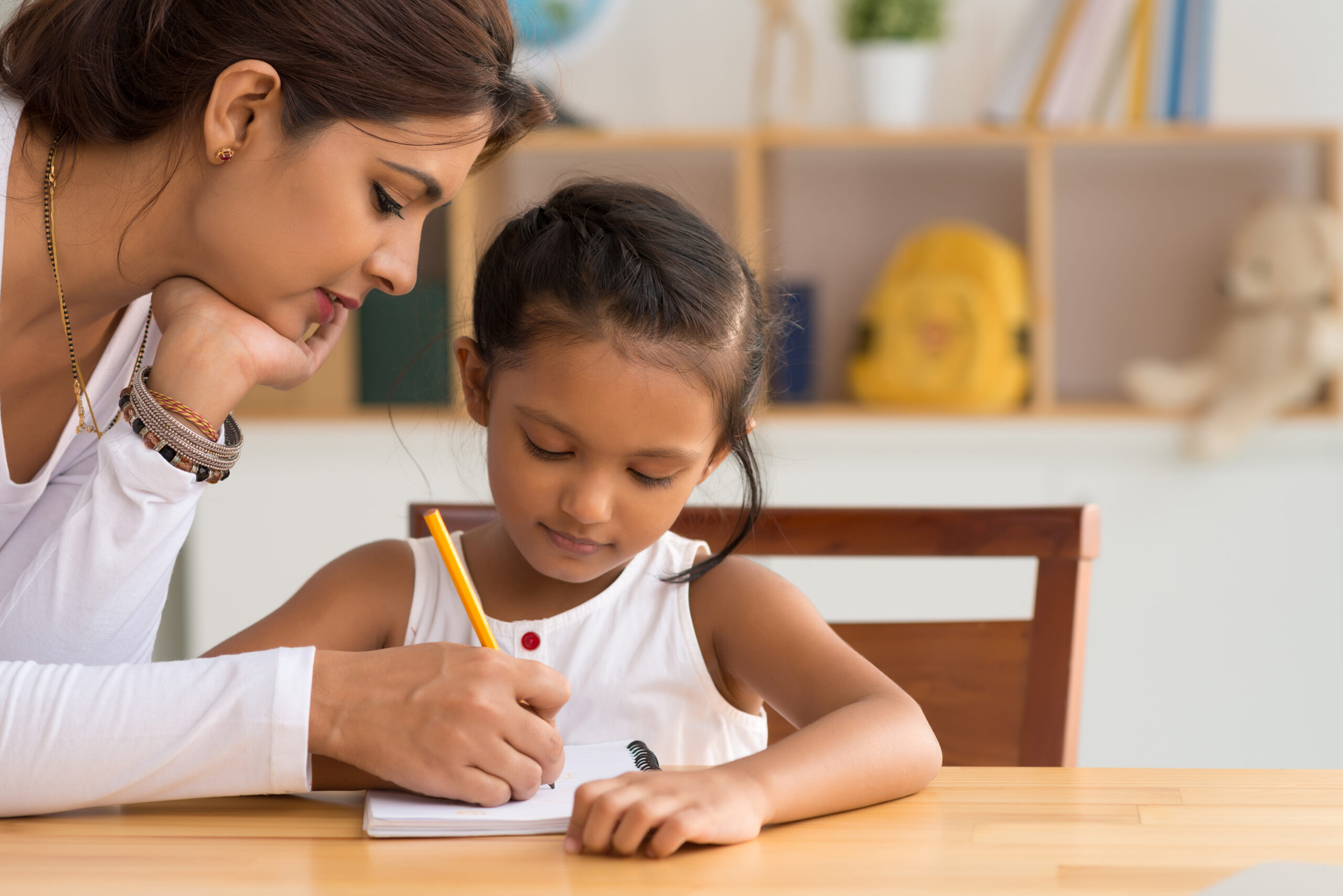 learning and development
Joining us is all about helping you grow, as well as supporting the growth of our foster children. Our learning and development system is tried and tested for success across all of our Local Authorities. We make the transition into fostering and the journey thereafter as engaging as possible. We provide all the tools and training to enable you to fully meet the needs of the children in your care. To be confident and capable.
We always stress that every child is unique, and each requires unique attention. But so are you, and so do you! That's why as a foster carer with Foster Wales Caerphilly, you'll have an individual personal learning record and development plan.
This plan recognises that your journey up to this point will be filled with valuable, transferable skills and experiences. It helps us know where you are in your development and what the next best steps could be.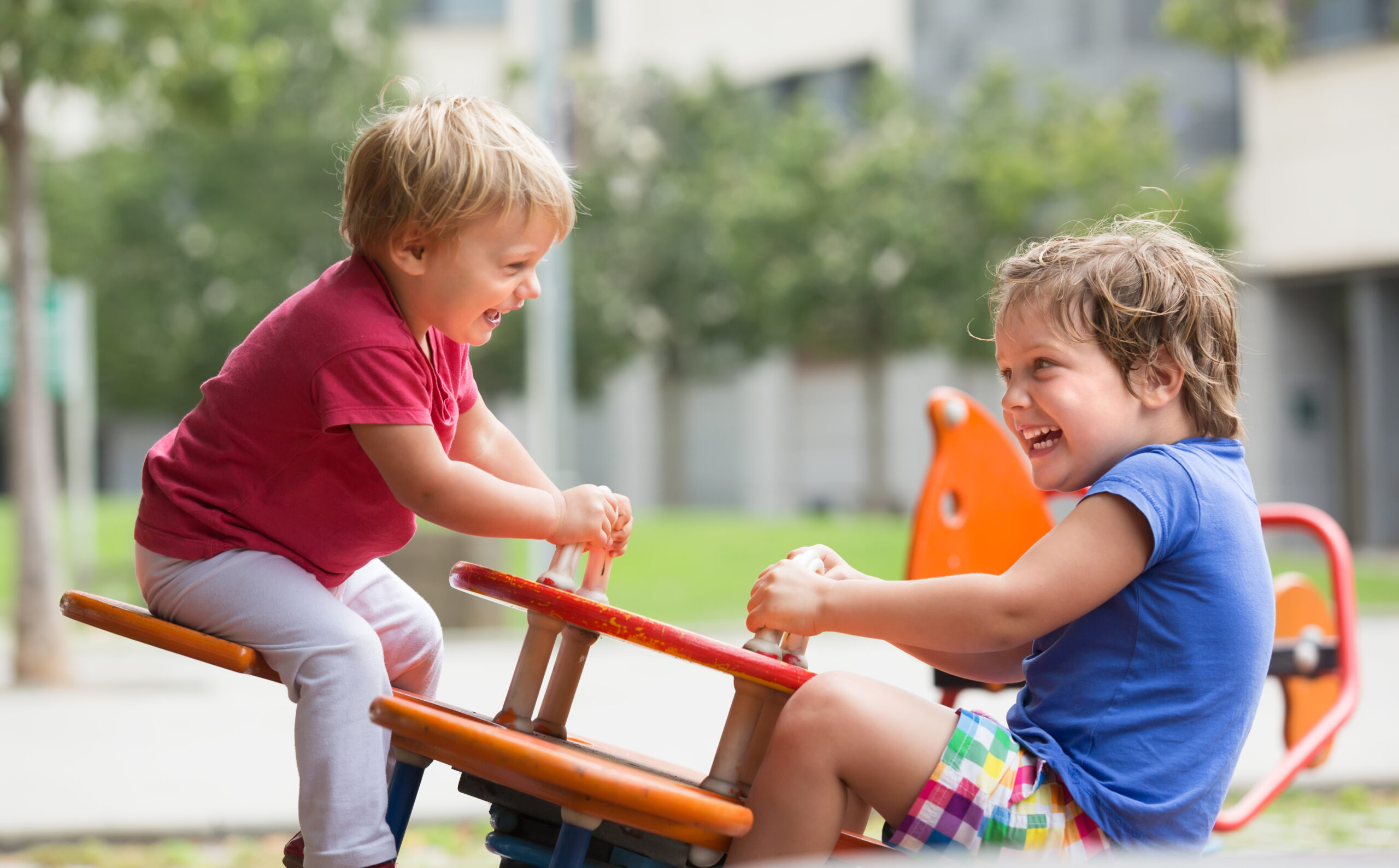 support
You are never alone as a foster carer with Foster Wales Caerphilly. We have a full team of experts to teach, guide and advise you whenever it's needed.
Access to a range of support groups will always be available to you, too. Meeting other foster carers in the area to share experiences and ideas with is invaluable. Having this new community so readily available demonstrates that we're all working together to make the best outcomes for our foster children. Peer support is available with every local Foster Wales team, and can make a world of difference.
There's a whole host of professional support to utilise too. You never know when a helping hand or expert advice will come in handy. That's why our support is available around the clock. Anything we face, we face it together.
Everyone at Foster Wales understands what to say, what to offer and when to offer it. Don't ever be afraid of reaching out. Helping each other is what we do best.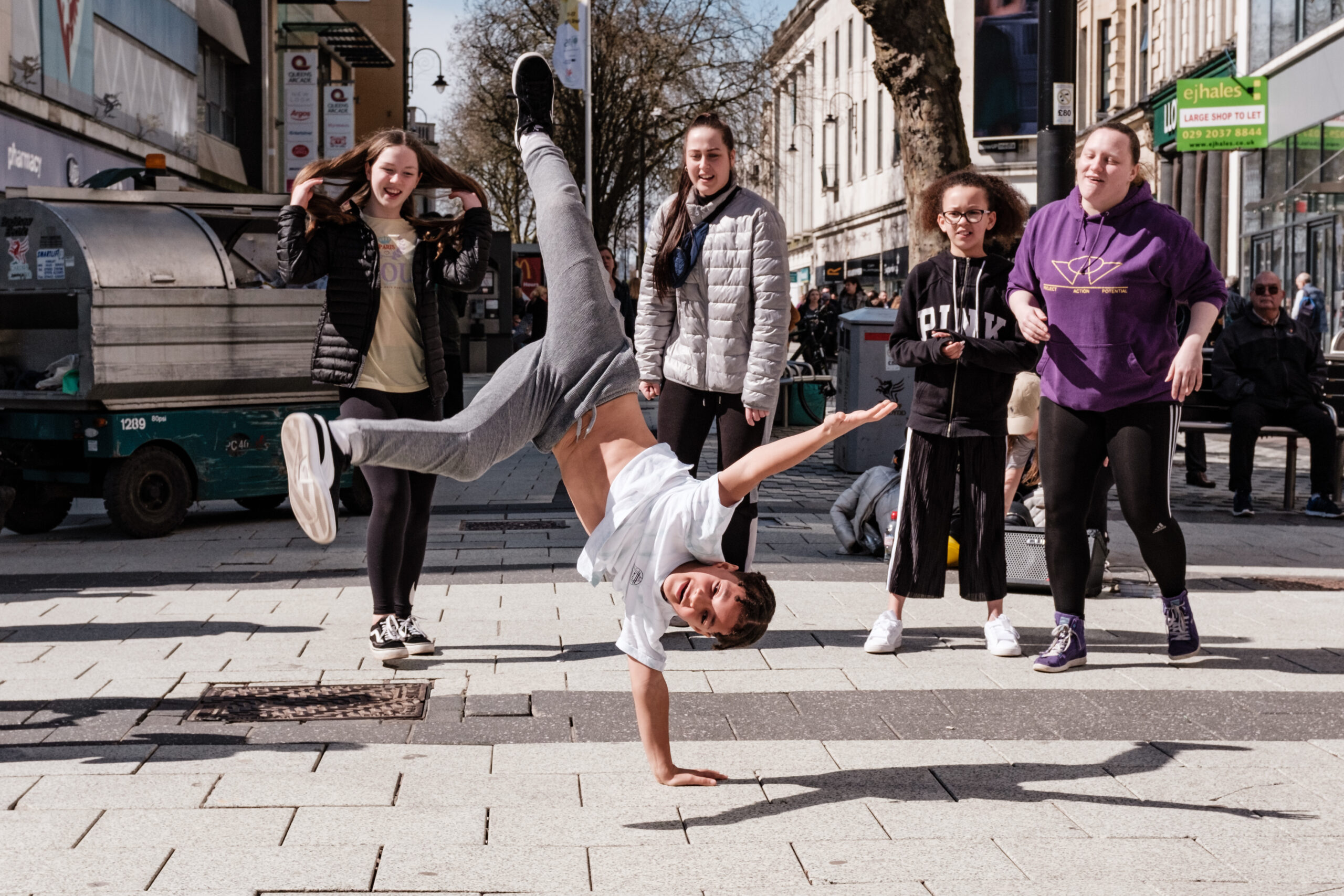 fostering community
Once your fostering experience has fully started, you'll have the chance to come along to our many events and activities. A great way to connect, learn and have plenty of fun!
Among the many noted forms of support and rewards that comes with joining Foster Wales, you'll also receive membership to The Fostering Network (TFN) and the Association for Fostering and Adoption (AFA) Cymru. These memberships are fully paid for, by us, as standard.
These specialist organisations provide independent support, private advice, guidance and plenty of benefits that are all now available to you too. These are important foundations to have for any foster family, so we want you to have the access to them you deserve.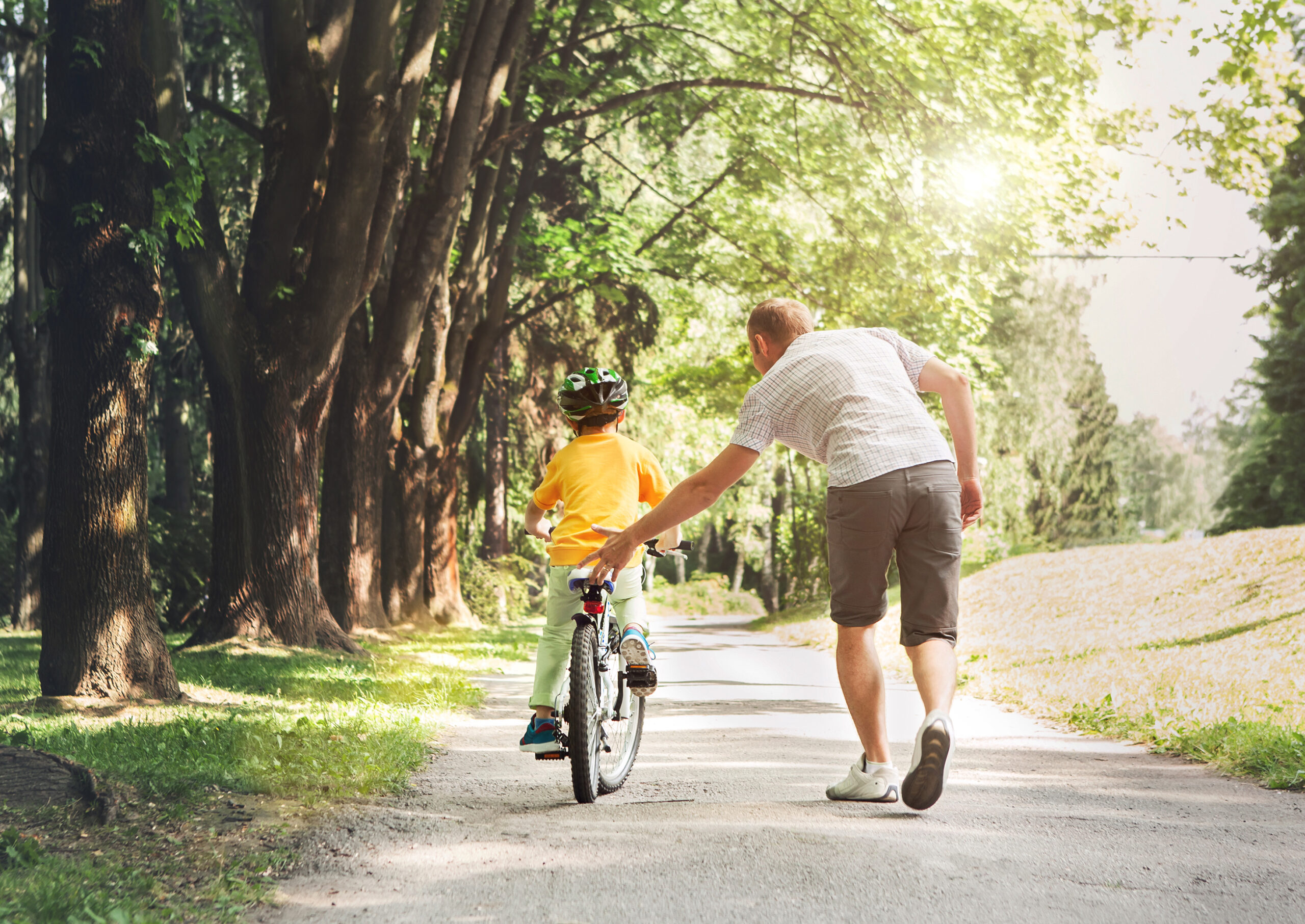 shaping the future
While understanding any foster child or carer's journey to the present day is vital, we specialise in making sure the next chapter is as successful as possible. We can't change the past, but we definitely have the belief, passion and resources to influence the future for you, and for the children we care for.
No foster carer is an island with Foster Wales Caerphilly. Acting locally for the needs of the children, but on a national scale not only means you will receive excellent support, it also means your experiences will shape the support we offer in the future. We need your input to help us help others. We will always value what you offer.
contact our local foster care team