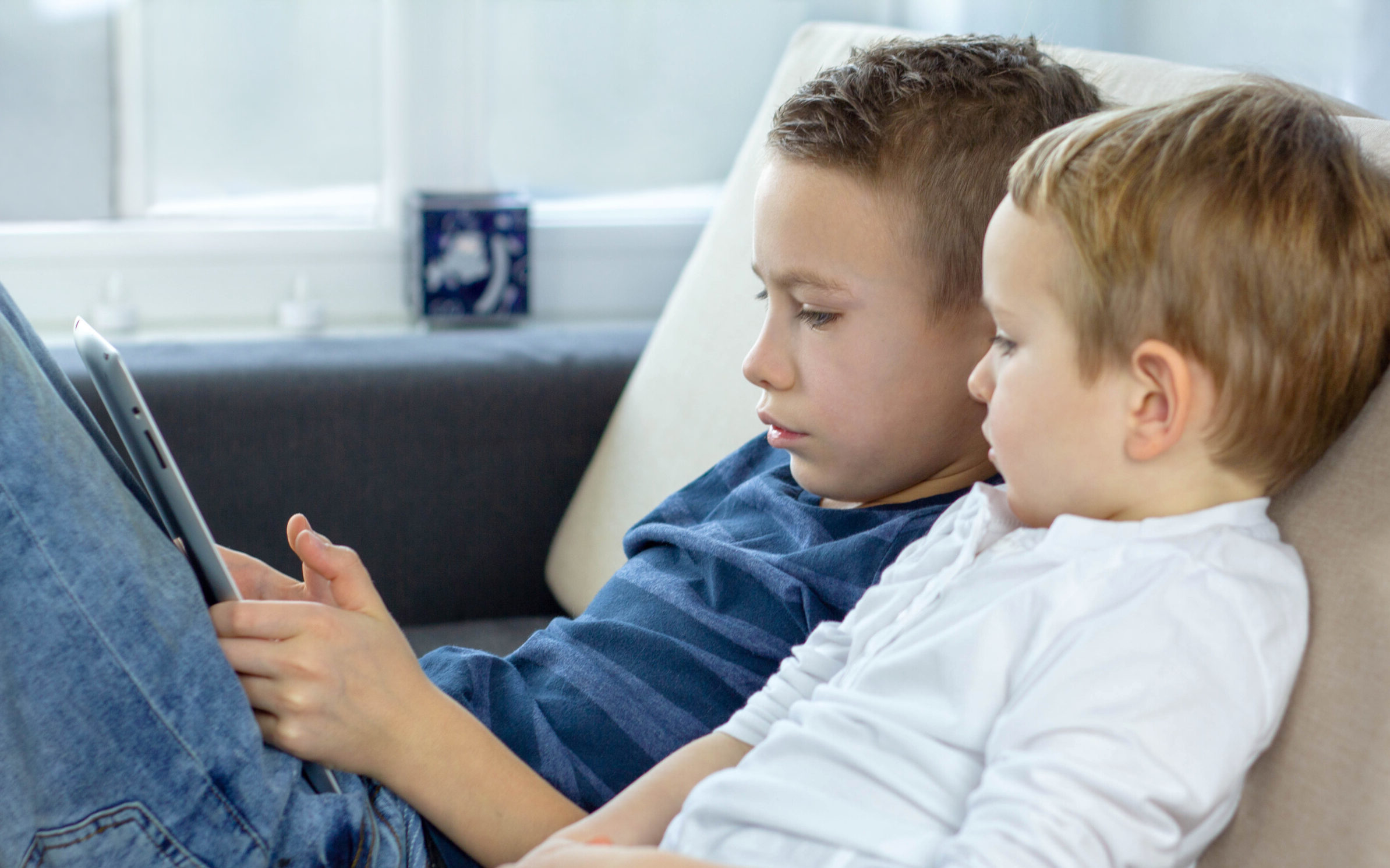 Watching films about foster care and adoption can be a great way to familiarise yourself with different types of families. These films may help you to develop new perspectives and contain characters you might potentially relate to. Particularly for children looked after or for those who have been adopted through foster care. These movies can sometimes be cathartic or used as a way to broach difficult subjects surrounding their experiences.
Whether you're looking for films about foster care or adoption to watch by yourself. Or your looking for something more family-friendly and simplistic for young children, this list should cover it.
Here is Foster Wales Caerphilly's favourites films about foster cares and adoption.
Instant Family stars Mark Wahlberg and Rose Byrne. The due decide they want to become foster parents but end up adopting a teen and her two siblings. While things start out positive, this soon changes as the teen is cynical of her new parents.
This is one of those foster adoption movies that will have something that everyone in the family can relate to. The decision to dive into adopting through foster care, building family relationships and the complexities and joys of this unique experience.
A Disney classic that might not immediately come to mind when you think of movies about adoption. But not only is Lilo in a kinship placement following the death of her parents, Stitch is ultimately adopted into their created family as well.
You know this classic story, but the modern retelling swaps orphanages for a dramatized unhappy foster home. Although movies about foster care or adoption might not always be the most accurate, it can be reassuring for children to see themselves in a resilient and kind main character.
Following the success of the first movie, 'Kung Fu Panda 2' shares why Po the panda was raised by a crane. In this film we also see Po search for his birth family. This movie does a great job of showing the love that both birth and adoptive families have for their children. Showing love is multiplied in adoption, never divided.
Based on a true story, we follow a gifted football player, stuck in the foster care system. When Michael is eventually adopted by a wonderful family who truly cares for him, we begin to see him flourish. With support from his new family, Michael is able to improve his academics and play on the school football team. A heart-warming story with a happy ending that the whole family can enjoy, as we see Michael drafted by the Baltimore Ravens in the first round in 2009.
John Cusack stars as a science-fiction writer, who's recently widowed and is considering whether to adopt a hyper-imaginative 6-year old who says he's from Mars. The boy suffers from abandonment issues and feels that he doesn't fit in socially.
This movie perfectly depicts the role of a foster parent in helping a child to overcome their fears and show acceptance for who they are.